Know Your Benefits
There are many benefits associated with IBEW membership and even more when your working under a contract.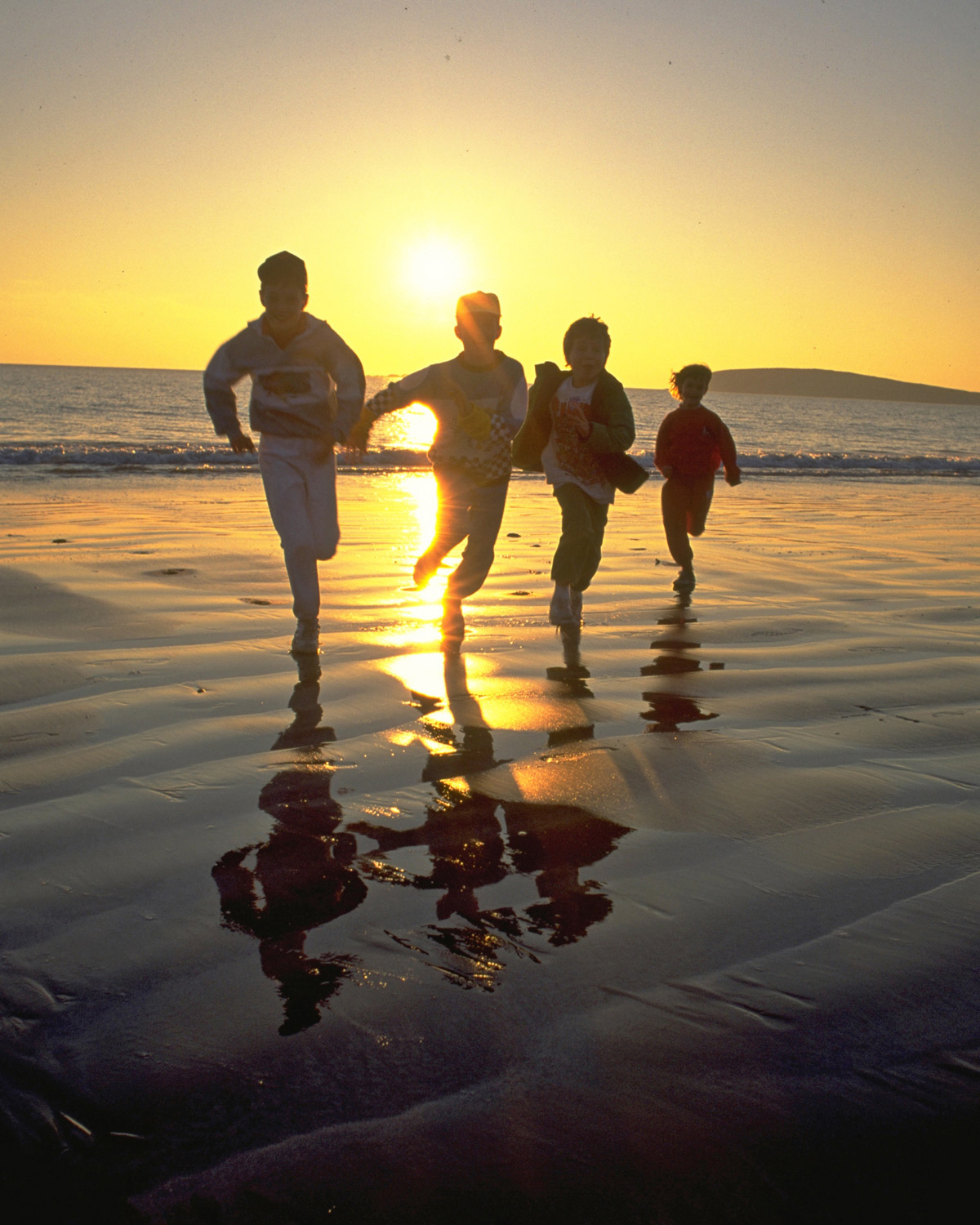 Vacation Fund
ARE YOU READY FOR RETIREMENT?
If you are ready to retire, or thinking about retirement and would like more information please call our office at 813-621-6451 to get more information or have your questions answered.  Generally it is recommended to start the paperwork 6 months before the time you would like to retire. We are here to guide you in the process.

Page Last Updated: Sep 15, 2017 (13:58:00)